Enterprise data Management
---
A cloud data management solution to support operation and planning
Published project data links, together with enterprise database can be found by selecting a location of interest (LOI) on the map and filtered with additional query conditions.

Find your data by
Location of Interest!
Filter with additional conditions.
Location of Interest
LOI can be a point, a line or a shape with a search buffer. LOI based query helps users to reduce the time spent to find the data they are looking for.
Data Organized by Layers
Shared Project data
Enterprise database
Public domain data
Start search
Rich Data Sources on the Platform
Using uSHARE services, customer can upload (or link) any enterprise database systems. Customers' data can be hosted on the uGRIDD platform or linked as third-party layers.
Auto-synchronized with Project Data Sharing Solution
The link of each published project data set is georeferenced and stored in the uGRIDD cloud data management system. This allows the data set to be found by an LOI query.
Public Domain Data
uGRIDD has been integrating with public domain data from federal, state, county and local municipal government entities.
ICDM - How it works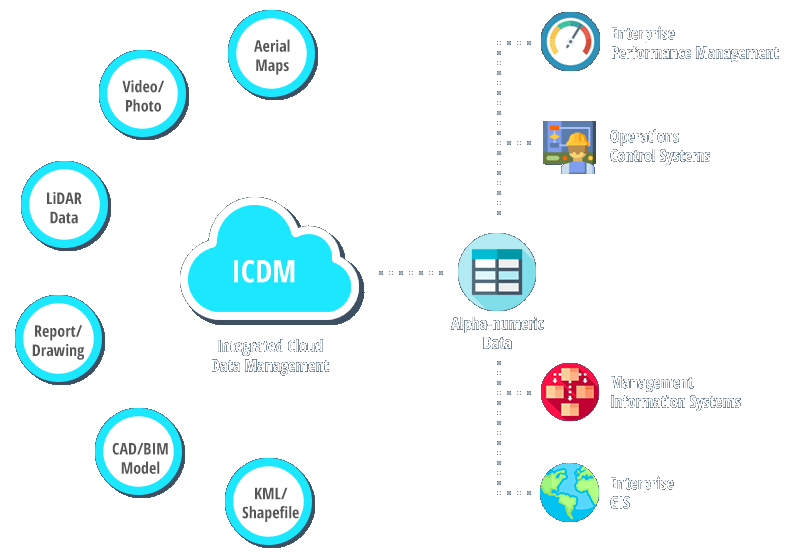 An Unified Organizational Information Resource
Bridge the Information Silos
Without reorganization, ICDM interfaces with all departmental silos at a map based level and bridges them by georeferencing.
Improve Change Management
ICDM offers immediate results and improves the change management process, which is often a challenge between project based capital improvement and organizational based operation and planning.
Enhance Operation and Planning
ICDM brings you the right information and data when you need it the most by querying the location of interest, LOI. Owners/operators have the latest organizational database and project data at their fingertips.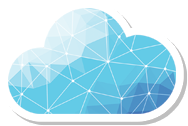 Everything is somewhere
With location based query
Whether your task is to respond to an emergency situation, or improve organizational key performance indicators, or plan the next major upgrade, you can start with uGRIDD by finding the data you need by LOI.
Customers and users are able to:
---
Publish your data and share your project using our intuitive SaaS
Access your data at any time, from anywhere, on any device, with no special software or training
Find your data by selecting an LOI and filter it with additional conditions.
---
uGRIDD Customers Achieve Better
Safety

, Improved

Reliability

, Greater

Capacity

, More

Revenue

, and Lower

Cost

.
Start using uGRIDD NOW
Create an account or contact us