Project data sharing
A data sharing solution to support capital projects
---
Everyone can publish within minutes!
Project data is organized and published to the project team and archived into the Cloud Data Management system.
DEMO

Your infrastructure data is visualized:
On maps for 2D data including CAD, KML, Shape files, Spread Sheets, aerial images, etc.
In a panoramic viewer for 3D data including CAD/BIM models, LiDAR data, and panoramic photos.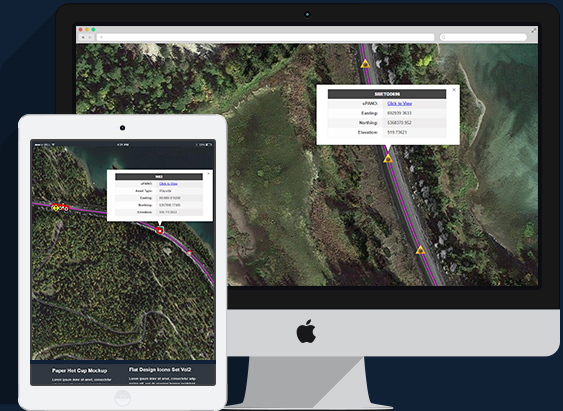 Publish your data, one set at a time!
Publish your georeferenced data easily on a project web page over an interactive map and/or in a 3D viewer.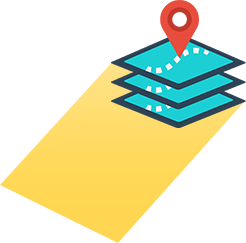 Share your project data, all in an unique portal
Organize your project web pages effectively in one web portal with advanced map navigation features.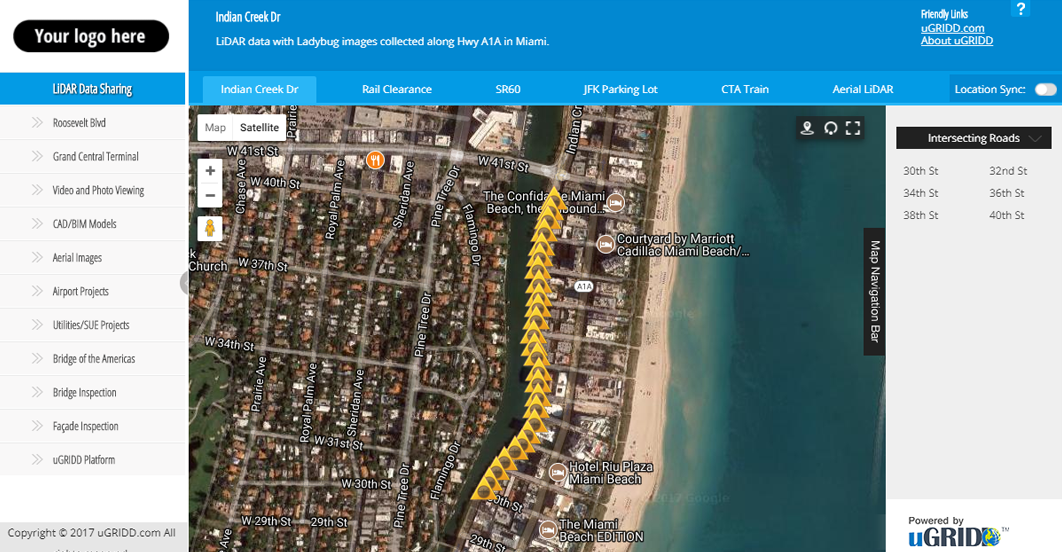 Everyone can publish
Within minutes using the
Project Data Sharing Solution
Sharing data/information with team members is essential to the success of your project. The tools in this solution enables everyone to efficiently publish and share your data as easy as 1-2-3!
Start using uGRIDD NOW
Create an account or contact us